Smaller board and wing (5'3" and front wing 1300) allows for hard carving at high speed: perfect gear to carve with. This Efoil comes with a 60cm mast, allowing you to foil very comfortably in strong swells and to make sharp turns.
 This board is both compact and high volume. The Efoil carver is handy and performs really well, having prompt responsiveness underfoot to your every move.
 The compact size of the Efoil Carver means it is only recommended for use by riders up to 85kg (187lbs)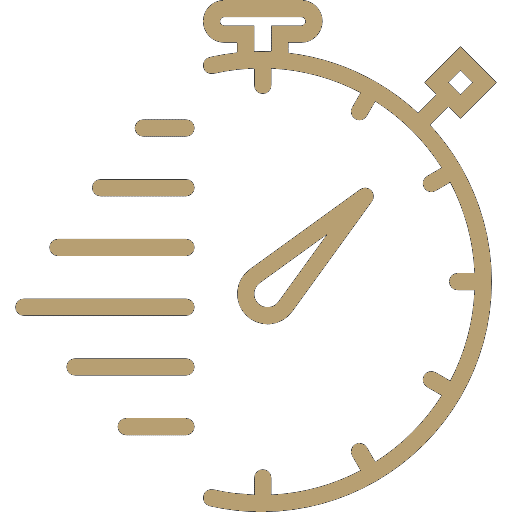 Flying time 70 to 90 min on 35A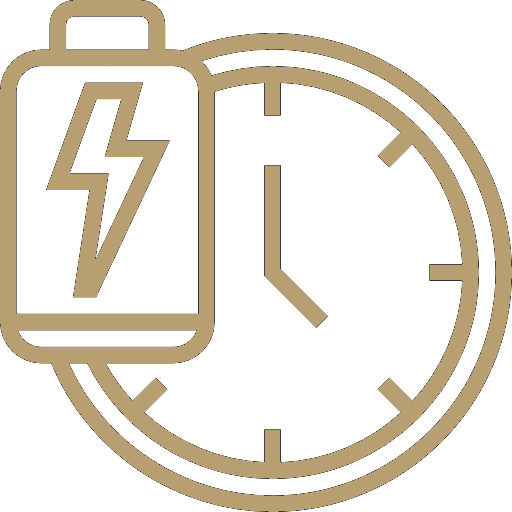 Carbon front wing + stabilizer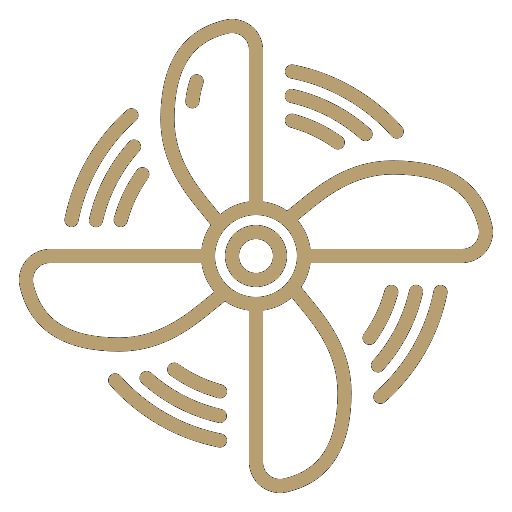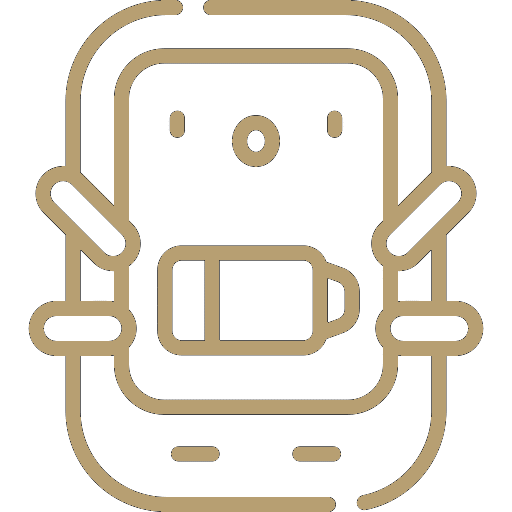 Battery Li-Ion 20Ah - 35Ah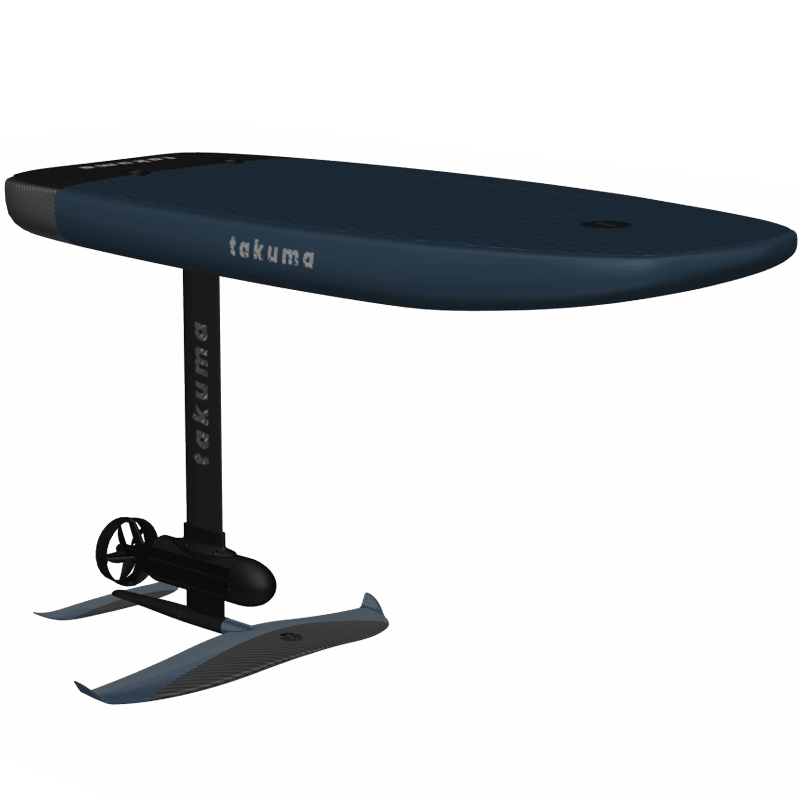 Construction
Full carbon construction.
 Light EPS Core / Glass fiber layer / HD PVC Foam on entire standing area / Carbon fiber / Rail reinfrocement
Aluminium anodized
Battery Li-Ion 20Ah – 35Ah