With superior responsiveness, the Pro is purposefully designed for those with previous board-sports experience.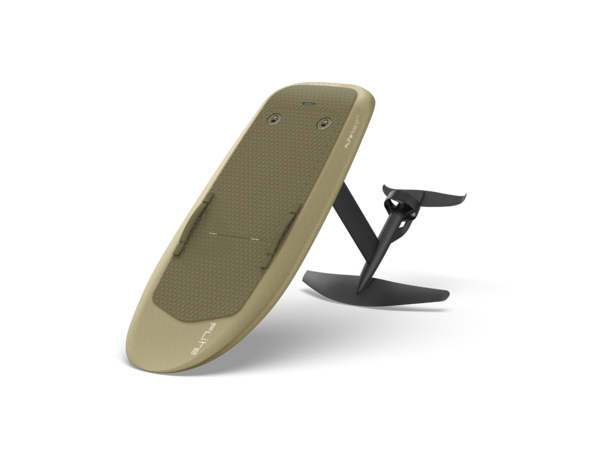 The smaller PRO board makes it easier for lighter weight riders to enjoy and advanced riders to throw it around rivers, lakes and waves with ease.

Built to perform
As the sport of eFoiling grows, we expect to see many PRO riders on the podium.

Talk the torque
Our integrated propulsion unit delivers unmatched torque output.

Interchangeable
If you want to share a more stable board with friends and keep your precious PRO to yourself, simply attach a 100l Fliteboard (board only) to your existing foil.

75cm mast
We recommend the longer mast for carving harder and tighter in the turns with the freedom of greater lean angles.
5 foot, 67 litres
Agile and responsive. The board becomes an effortless extension of the rider.
Crafted by hand
The board has soul. Perhaps it has something to do with the fact that our factory is in Byron Bay, Australia.
Unrivalled
sub-surface design
Carbon Construction
Aircraft-grade aluminium with Carbon Innegra for lightweight, strength and rigidity. Built to perform under pressure.
Anodised masts available in matte black or silver finish.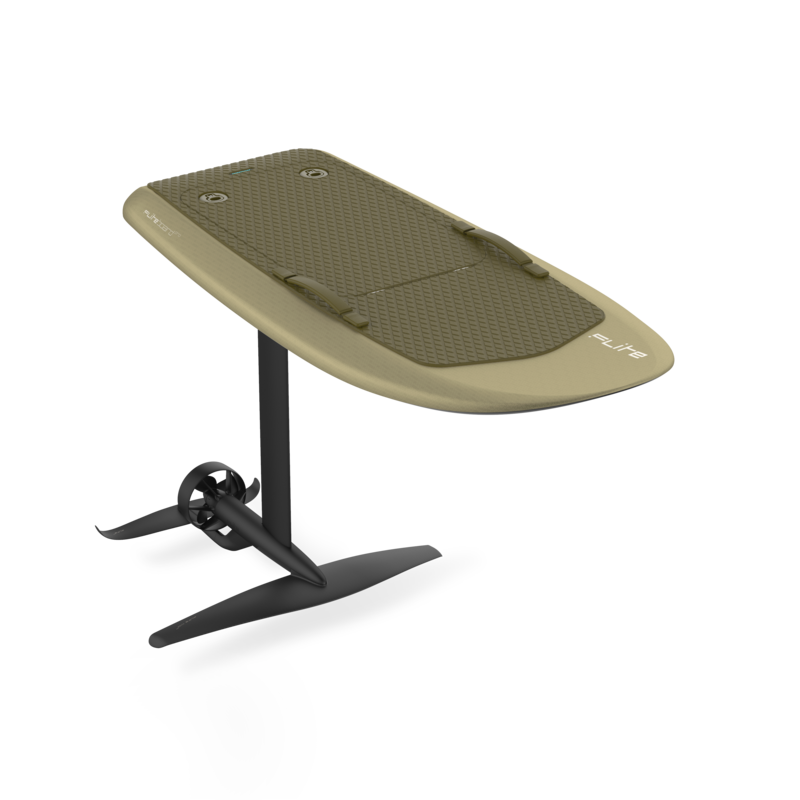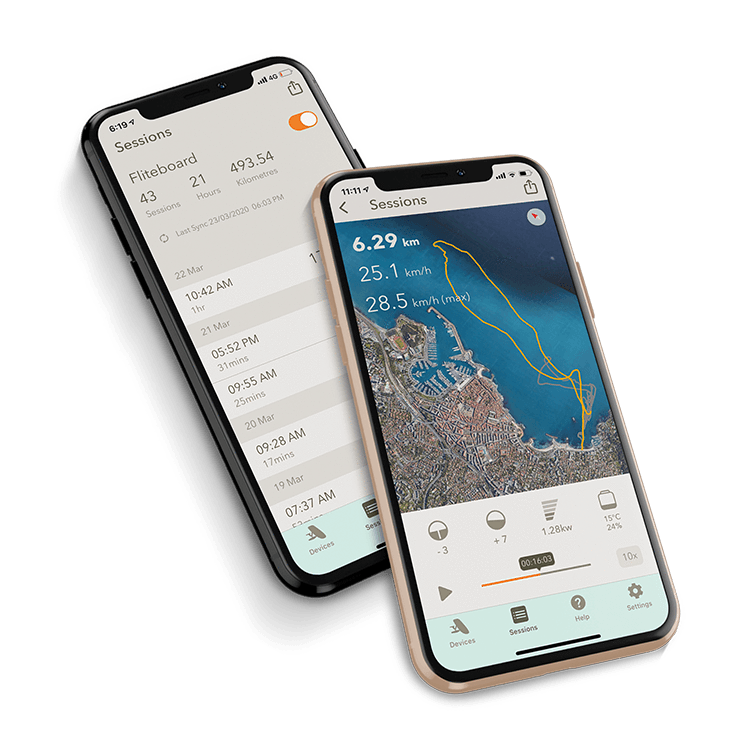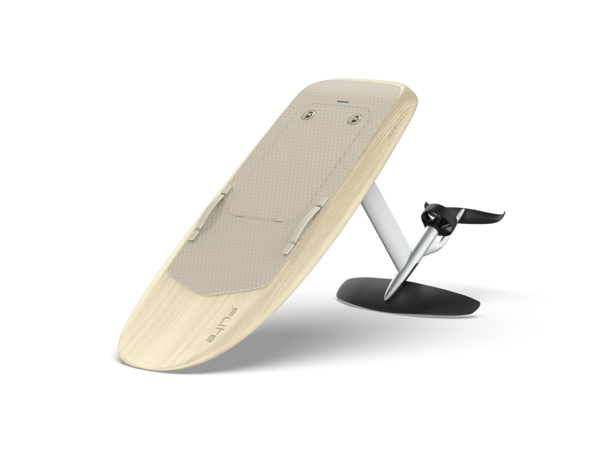 Fliteboard
— 5'8″ (173cm) 100 litres
— Bestseller
— Versatile
— Early planing
All riders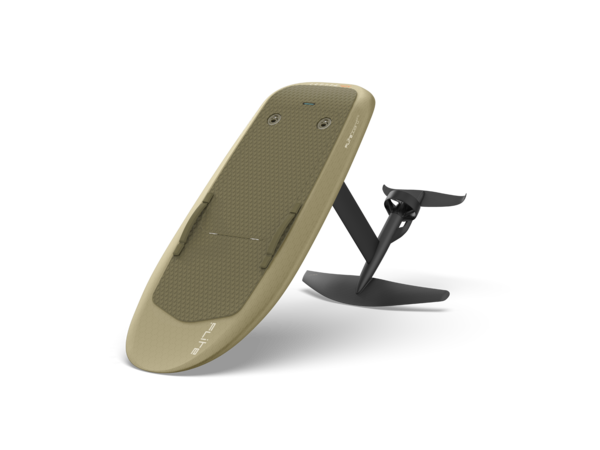 PRO
— 5'0″ (153cm) 67 litres
— Reduced swing weight
— Enthusiasts choice
— Moderate planing
Confident starters to experts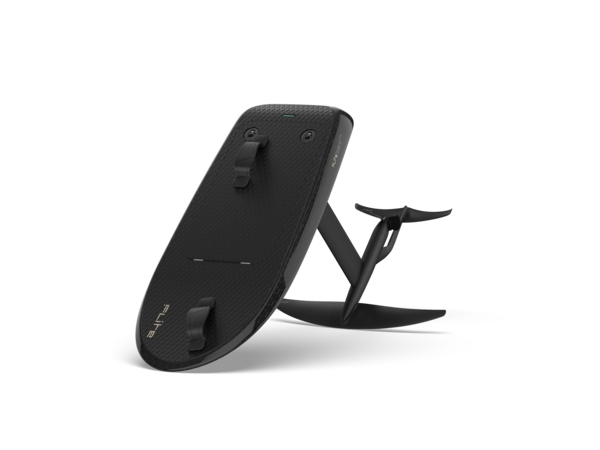 ULTRA
— 4'2″ (127cm) 54 litres
— World's smallest
— Optional footstraps
— Late planing
Expert riders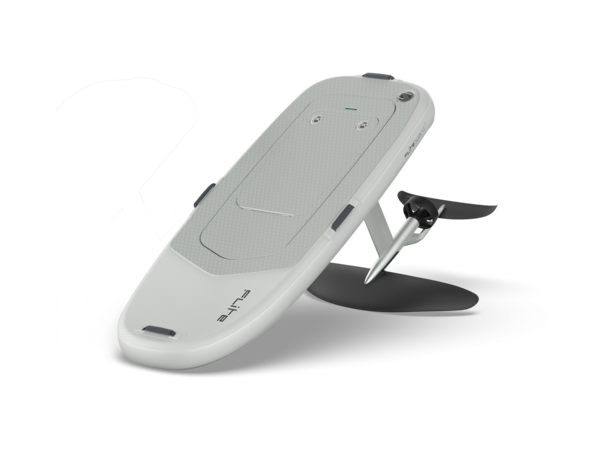 AIR
— 6'0″ (183cm) 150 litres
— Rugged inflatable
— Buoyant & stable
— Beginner friendly
Fliteschools, yachts & resorts