Waydoo
Purchase advice and test drive
"EFOIL?
TEST WITH US!
THERE ARE OVER 2,000 WAYDOO VARIANTS.
WE WILL HELP YOU TO FIND YOUR BOARD THAT SUITS YOU PERSONALLY 100%. "
Purchase advice & test drive
Arrange a test drive at one of our locations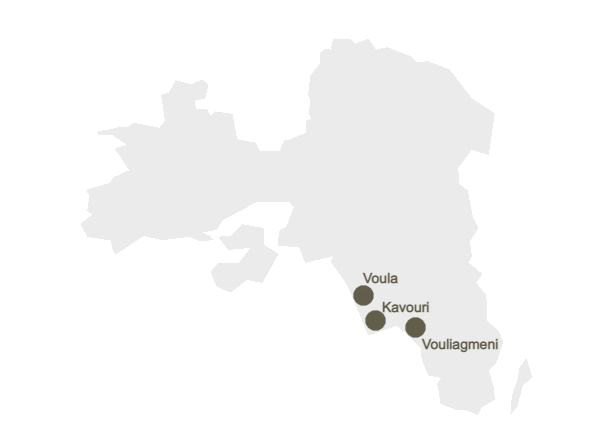 Purchase advice & test drive
In a personal consultation on site or on the phone, we will discuss with you in advance which configuration best suits your needs. Would you like to test several variations of the Waydoo? With pleasure! We configure your personal board for your individual test drive from the following variants:
Purchase advice & test drive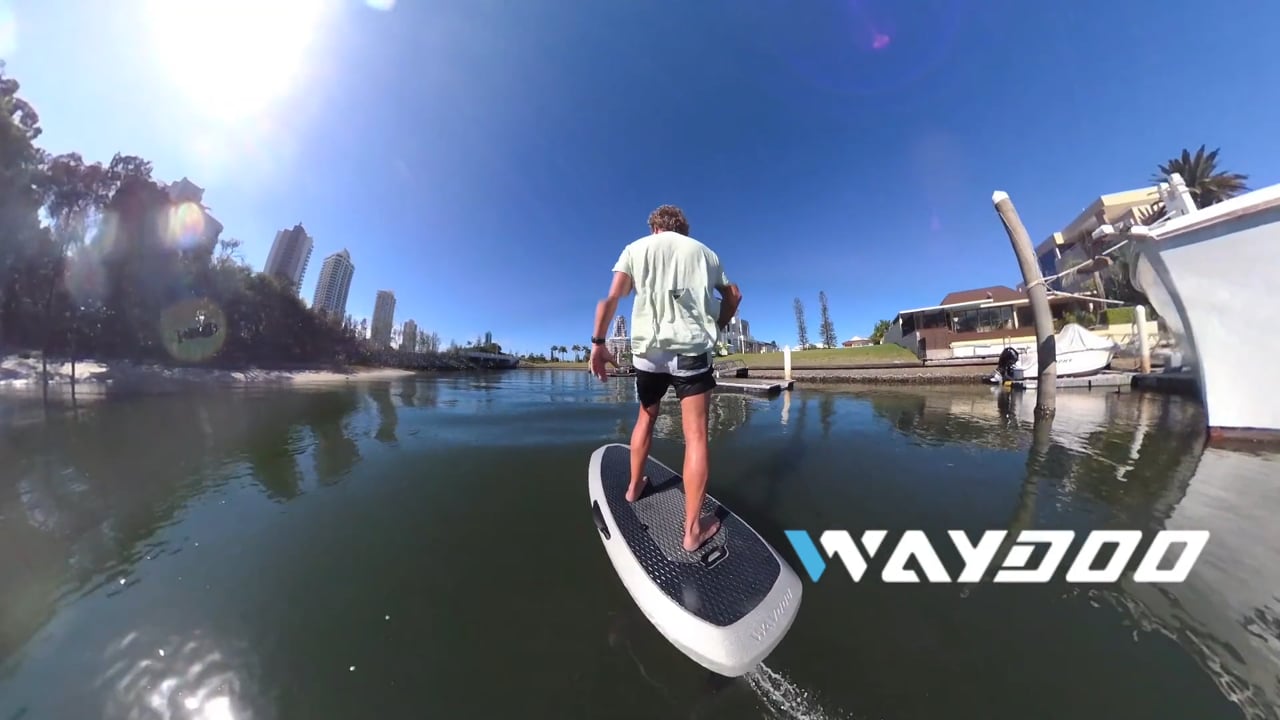 € 295.00
Personal advice including a 90-minute test drive with the Waydoo eFoil.
€ 350.00
Would you like to test the Waydoo eFoil? No problem!
If you decide to buy a Waydoo eFoil, the costs for the test drive will of course be charged.
01
Premium Authorized Reseller
Not sure if an eFoil is right for you? We will advise you personally and you can see and test your dream configuration in advance without obligation. We'll help you find your Waydoo eFoil that suits you perfectly!
We have many models in stock and can therefore offer you significantly shorter delivery times.
We are also there for you in the long term and your contact person for technical questions.
In order to receive the guarantee from Waydoo, an inspection is required for the first time after 6 months and then every 12 months. We carry out the inspection, maintenance work and all repairs on your Waydoo eFoil for you and are happy to be there for you with all technical matters!
We are happy to support you with registration and insurance.